The 
Head of the Nation
 (Kivonian/Davostani: 
Nationens Chef
), officially called the 
Head of the Nation of the Kivonian Republic
(Kivonian:
Kivoniska Republikens Nationschef
,
Davostani: 
Nationens Chef for den Kivonske Republik
), was the 
de facto
head of government of the second Kivonian Socialist Republic from April 4750 to August 4754, and was from 4754 to 4773 the official head of state of the Third Kivonian Republic after replacing the
Supreme Sovereign
. General
Augustin Volkhardt
 is the only person to occupy the office.
Political affiliation
Edit
Party
#
Name(s)
Years
Left-wing political parties
Center political parties
Right-wing political parties
KNSP
1
Augustin Volkhardt
4750-4773
List of Heads of the Nation
Edit
Temporal line
Edit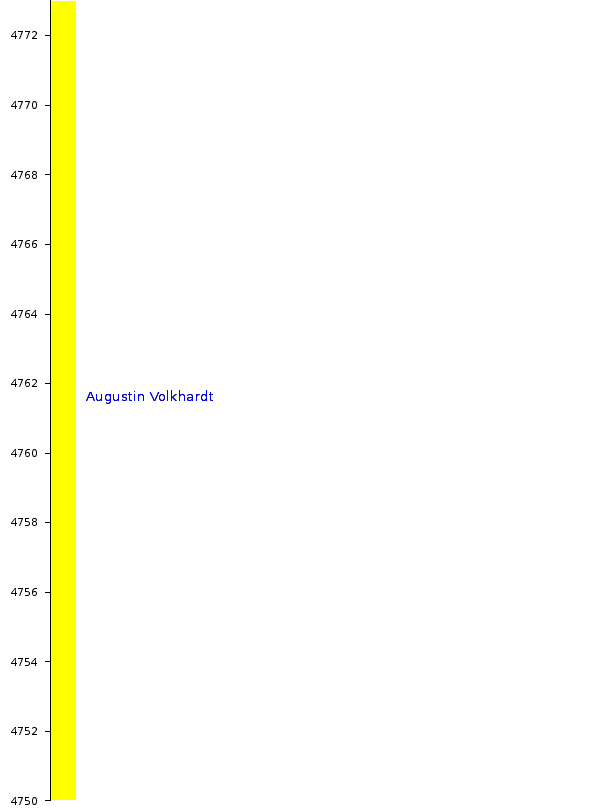 Community content is available under
CC-BY-SA
unless otherwise noted.