Summary:
Edit
Hans Friedrick Albert lll
Kaiser
Coronation
December 30th 4570
Born
December, 26, 4537
Kien Hulstria
Died
December 12th 4597
Olenburg Hulstria
Burial
December 19th 4597


Kien, Hulstria

Spouse
Kaiserine Annemarie l
House
Rothingren-Traugott
Religion
Hosianism
His Royal and Supreme Majesty Kaiser Hans Friedrick Albert lll was born on December 26th 4537 in Kien,
Hulstria
. He would then lead the
Partei des Kaiserreich
until being crowned the Kaiser of Hulstria in 4571. He is married to
Kaiserine Annemarie l
they got married on 4556. He has pushed for Conservative reforms across all of
Hulstria
. He also invited the Emporer of Istalia, he wants to keep democracy in He would replace the old monarch with help from his political party.He is very outgoing unlike his wife and likes to speak.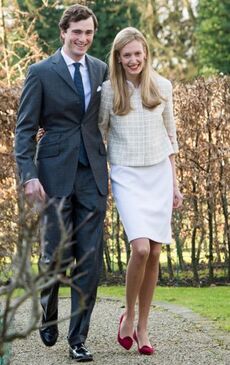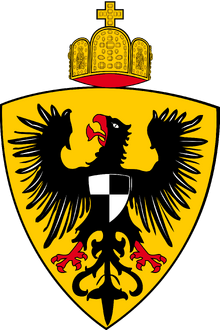 Interests/Personal Life:
Edit
He likes board games and spending time with his wife whom he loves very much. They had two twins. The heir was born first she is Princess Sophie l and Prince Christian ll and in 4561 Kaiserine Annemarie l would have her second daughter and her third child. Her name is Princess Jacqueline l. Hise third daughter would be Princess Josephine l. He would be at his oldest daughters wedding and he would plan the
honeymoon and such.
Transition of Power:
Edit
On August 13 4585 the Kaiser and Kaiserine would declare that they would like to retire from their positons. This is so that they can create a monarchy which revolves around young leaders that keep the country fresh and moving forward.
"My daughter and her husband have both expressed their wish to lead this country forward. I want to live out my life and so I shall abdicate so that my wife and I shall live out a life of peace and happiness!"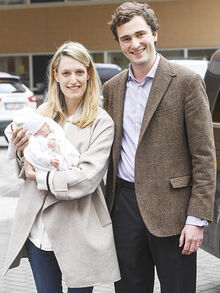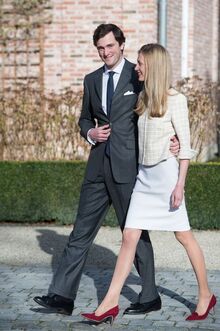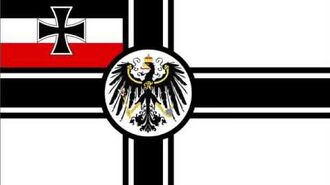 The Royal Mother and Father would continue to serve their country by speaking and involving themselves with charity. They would also frequent other countries. The Kaiser loved to fly and it was on a December evening that the couple were in a private plane that crashed. They were both killed... The country became heartbroken and their youngest Daughter chose this time to annouce her engagement in honor of her parents.
Community content is available under
CC-BY-SA
unless otherwise noted.