Terran Pop Music is a type of music that developed all over Terra beginning in the 1300's. The music itself is softer than rock and involves bright music and themes. The music involves lots of guitar and drums. It is followed and is popular all over Terra. Stars such as "The Starlords", Douglas Riedwig and Juliet Rienmar made their careers in pop music.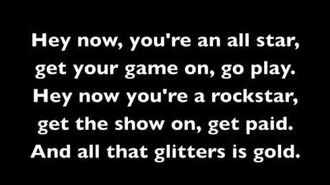 Examples:
Edit
Community content is available under
CC-BY-SA
unless otherwise noted.